Rosemarie Gillen has been a professional illustrator of Picture Books since 2005. She is a self taught artist who has won several awards for her work. She specializes in enhancing  a story with bright, colorful, cheerful illustrations. She enjoys working with authors, taking inspiration from their work and making their story come to life. She believes in a wonderful partnership between an author and illustrator who work together to create something special a child will read over and over.
---
Services Include:
Cover Art Front and Back
Full Color or Black and White Interior Illustrations –  an illustration that takes up one whole page
Spreads – an illustration that spreads across two facing pages
Spots – a simple illustration that takes up one eighth of a page, or less.

What you can expect
Original and unique illustrations that children will love

A series of artwork revisions to get your illustrations perfect

Final art work supplied in your desired format: – High resolution PDF, TIFF, JPG etc.

An efficient and fast service
---
Testimonials from her Clients 

"I have worked with Rosemarie for several years, and I can't imagine working with anyone else, when trying to bring my books to life.  She has been able to capture everything I have envisioned for every book she has illustrated.  She is always accessible and open, and I truly appreciate her professionalism and attentiveness to my individual projects.  I thoroughly appreciate her and strongly recommend her when bringing your book to fruition."
"Rosemarie is a real professional. She understands the storyline when she composes her illustrations. I enjoy how she brought my book alive with those illustrations. My book is a children's book about a little angel named Al and his story telling. She captured every scene in the book with real artistry. I hope to work with her again and if you are considering an illustrator, Rosemarie is the one you want."
"Rosemarie began with a basic story and brief discussion about my vision as I have never written for children. What she produced was original, imaginative and exceeded any expectation. Rosemarie's illustrations are joyful, clever, and breathe life into characters. She has great integrity, amazing talent and is the consummate professional."
"Rosemarie was amazing to work with and was so helpful as I walked through the process of my first children's book. She really captured the characters I envisioned and was quick and pleasant to discuss options and changes with me. I love the way the final book came out! And I am really looking forward to working with her again on the other books in the series. I would highly recommend her to anyone looking for a illustrator!"
"It was a pleasure working with Rosemarie.  I felt that she genuinely liked my story and brought the characters to life as I had envisioned them.  It meant a lot to me also that she was able to get the book ready to go to the publisher.  That type of work certainly is not my area of expertise, but she knew how to handle everything.  She worked diligently to get the illustrations finished on a very reasonable timetable.  True professional all the way."
– Peggy Goodman

Awards
2018 PREFERRED CHOICE AWARD Kids Storybooks category- Adventures in Patch Land Boom! Boom!

2018 PREFERRED CHOICE AWARD  Kids Storybooks category- 

Adventures in Patch Land Our Savior

2017  Story Monster Approved- "Bumpa and the Piggies The Neighbors Next Door"

2017 Mom's Choice Gold Award- "Joined at the Heart"

Readers Favorite Books 5 star review, Creative Child Magazine Award

The New England Book Festival Award, Purple Dragonfly Awards

Story Monster Approved, Publishers Weekly Magazine

Dragonfly Publishing Best Cover Art, Stories for Children Best Illustration
---
Contact Rosemarie for a quote RIGHT HERE.
---
---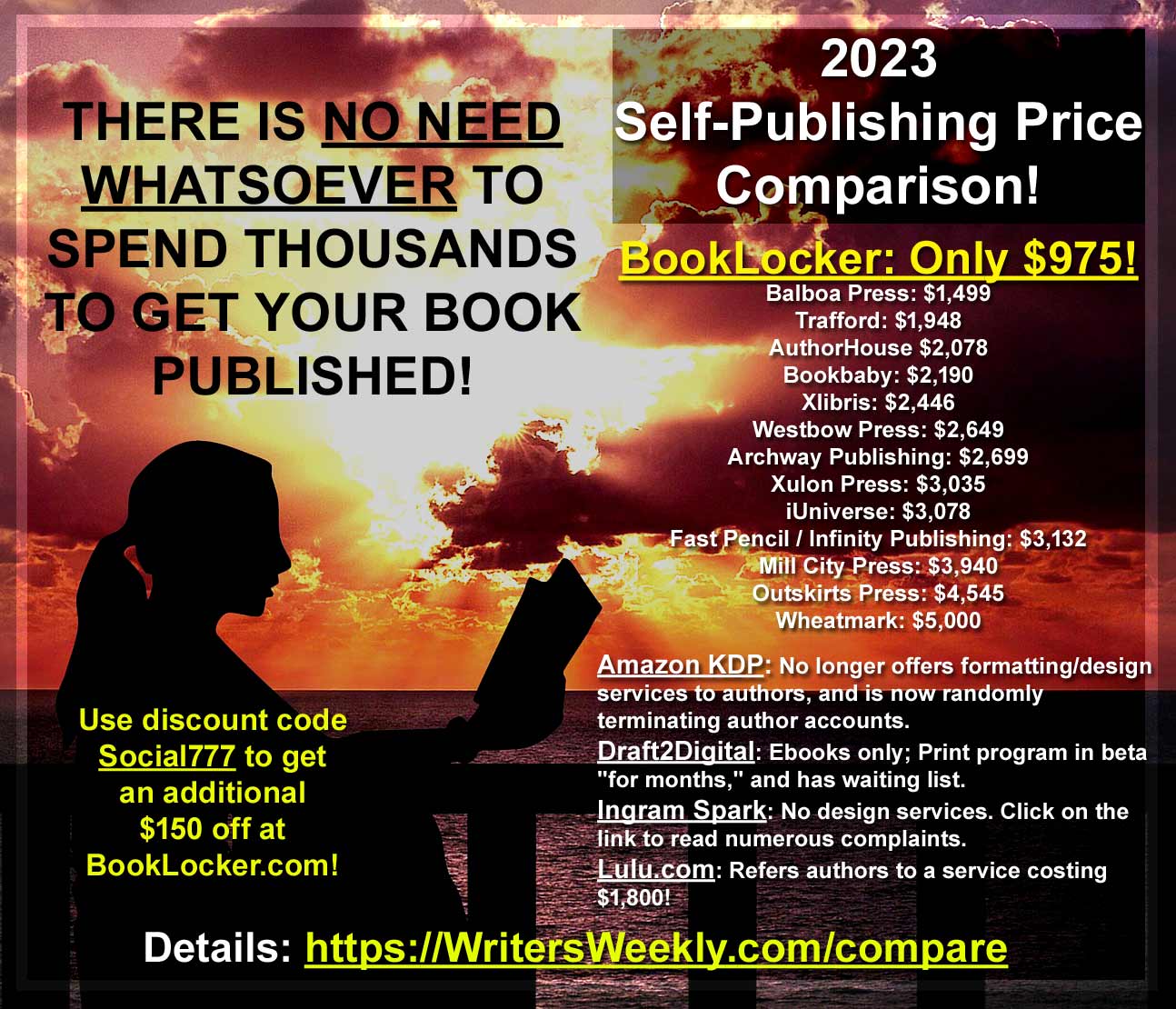 ---