As a young boy, Chad's grandfather sat him down at the kitchen table and taught him how to draw cartoons. Chad never forgot those early lessons!
His love of drawing led him to the Columbus College of Art and Design. Upon graduation, he was hired by the Walt Disney Feature Animation studio in Florida. For the next seven years, he worked on animated movies such as Mulan, Lilo & Stitch, and Brother Bear.
Chad currently works as an illustrator and designer for a wide variety of clients. He continues to work in animation for smaller studios in Orlando.
Testimonial:
Exceptionally pleased! Chad Thompson is a gifted illustrator with outstanding interpersonal skills. Made for a truly collaborative and fun experience. 
– Barbara Simmons, Essie Solves the Mystery, Who's Snoring 'til Morning?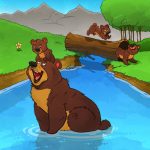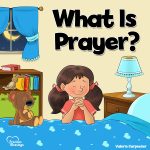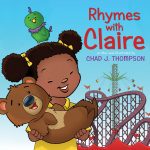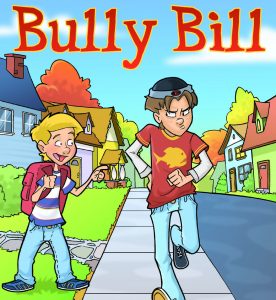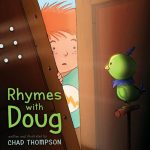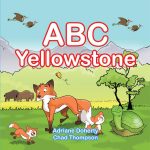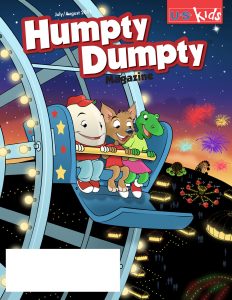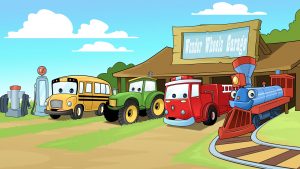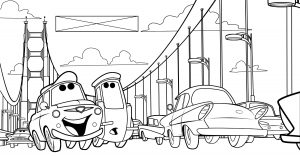 ---