Cartoonist Dan Rosandich has illustrated a wide variety of books! Custom illustrations can be created based on ideas and concepts provided by you in either a clear outlined email or in an MSWord document or Notepad file.
Dan creates rough sketched art based on your information and will send it for your review. If you like what you see, the images are finished, and high resolution image files in either black & white line art or colorized files are then supplied in the format of your choice. Sizing and technical layout is done via Photoshop.
Fees vary since each project is different. An in-depth description of your publishing project would be vital in formulating a quote.
TESTIMONIALS
"I love working with Dan because he is not only a very good artist and has a great sense of humor, he is also very easy to work with! His talent is an asset to our newspaper and it's nice knowing each week we can put one of his cartoons on our editorial page so the readers can get their laugh for the day. He's also a really cool guy!!"
– Gail Chiri, publisher of Slidell-Independent newspaper in Slidell, Louisiana
"One of the most widely published cartoonists I know."
– Bonny Clayton, publisher and blogger blogs at Your Web Chick
"Dan created all of the custom editorial cartoons for our publication over a period of several years and never failed to take on assignments and provided fast turn-arounds on every assignment we provided him with."
– Ed Albanesi, editor of Floridagriculture Magazine
"I published Dan's cartoons when I was editing Mechanix Illustrated magazine back in 1976. His work added a humorous flavor to an otherwise serious publication. We reconnected on LinkedIn and his work is still great after all these years!"
– Dick Barnett former editor of Mechanix Illustrated magazine and currently copy writer for medical and pharmaceutical agencies nationwide
"Dan quickly created all of the cartoons throughout my book including a color cover and the book is still available!" 
– Karen Morgan, comedian, writer, and author of You Might Be A Mama
"We have been assigning cartoon work to Dan for over 20 years and he's created article illustrations, panel cartoons and humorous illustrations for our corporate advertisers." 
– Mark Avery Industry Trade Journal Publisher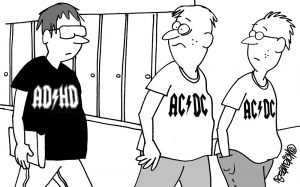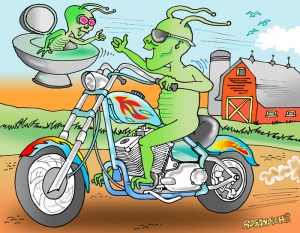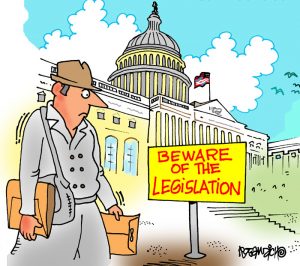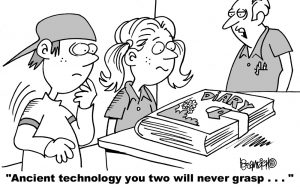 ---