S.C. has been drawing and painting for as long as he can remember. He's mostly self taught with traditional and digital media, but has been fortunate enough to have been mentored by both Todd Lockwood and E.B. Lewis.

He has done work for Wizards of the Coast, Fantasy Flight Games, Malfador Machinations, and various private clients, including many independent authors.  

S.C. accepts commissions for all sorts of projects, from book covers and event posters to pet portraits.

He lives and works on Orcas Island, located just north of Seattle, and just east of Victoria B.C.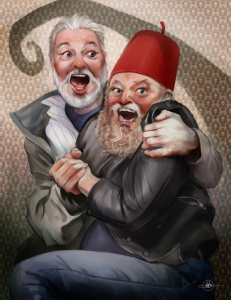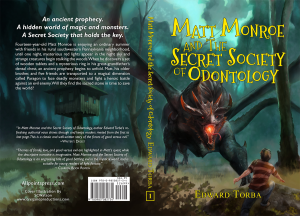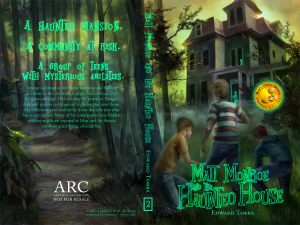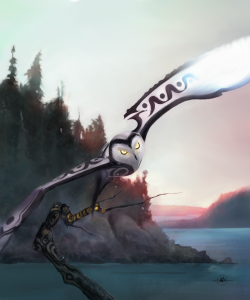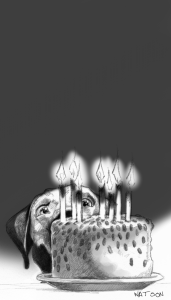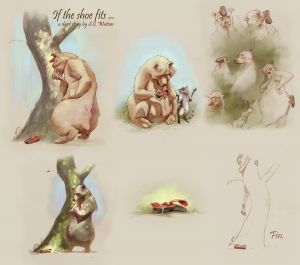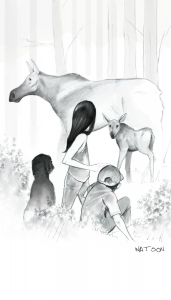 ---
TESTIMONIALS
S.C. Watson has been FABULOUS to work with!I reached out to Mr. Watson initially because I saw some of his gorgeous work online. I am new to self-publishing so the process could have been much more daunting than it was. My decision to contract Mr. Watson's services was based on his professionalism as well as his helpfulness in what to look for if I decided not to use his services.Once he sent me a mockup of my main character, I was sold. My LUNA was ALIVE with vibrancy and an aura of magic! S.C. Watson created the perfect Luna and I would definitely work with him again and again for his talent and expertise.
– Kenya Rhodes
---
Three years ago, I had just finished the re-write of my Book, Matt Monroe and The Secret Society of Odontology. At that time, I was looking for an artist to design the cover. I checked out quite a few designers but wasn't that impressed. Then, my friend Leann referred me to Shane Watson. I had never heard of him, but I thought what the heck, I'll take a look. Wow…did he deliver!! After one look at his rough sketches, I knew I had found the illustrator I had been searching for. The beauty of his final cover design speaks for itself. I believe in Shane's work so strongly, I won't let anyone else design the covers of my future books. In fact, Shane is in the process of designing books 3 and 4 for me. Not only is his artwork excellent, but he is great to work with, and his fee is lower than many of the inferior designers I almost hired. Shane is a gifted artist who is a true professional. I, wholeheartedly, recommend him for any project you may have in mind. 
I partnered with Shane Watson when I wrote my first children's book. He was very easy to work with and his prices were reasonable. He communicated at every stage of the process, accepted input easily, and understood my vision. He did an outstanding job. I was so please that I also had him illustrate the book cover. He really brought the book to life and provided some magic with his creativity. I highly recommend him and his work.
– Mary Skinner-Vance LCSW, LMHC
---